download musicfile
Crying in the rain



I'll never let you see
The way my broken heart is hurting me
I've got my pride and I know how to hide
All my sorrow and pain
I'll do my crying in the rain

If I wait for cloudy skies
You won't know the rain from the tears in my eyes
You'll never know that I still love you so
Though the heartaches remain
I'll do my crying in the rain

Raindrops falling from heaven
Could never wash away my misery
But since we're not together
I look for stormy weather
To hide the tears I hope you'll never see

Someday when my crying's done
I'm gonna wear a smile and walk in the sun
I may be a fool but till then darling you'll
Never see me complain
I'll do my crying in the rain

IŽll do my crying in the rain.
IŽll do my crying in the rain.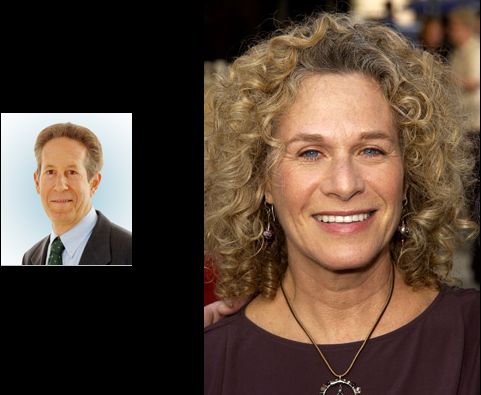 Text: Howard Greenfield / Melody: Carole King


&copy From Wikipedia, the free encyclopedia

"Crying in the Rain" is a song written by Howard Greenfield and Carole King and was originally recorded by The Everly Brothers. The single peaked at #6 on the U.S. pop charts.



Howard Greenfield (March 15, 1936 – March 4, 1986) was an American lyricist and songwriter, who for several years in the 1960s worked out of the famous Brill Building. He is best known for his series of successful songwriting collaborations, including one with Neil Sedaka from the late 1950s to the mid-1970s, and a near-simultaneous (and equally successful) songwriting partnership with Jack Keller throughout most of the 1960s.



Carole King (born February 9, 1942) is an American singer, songwriter, and pianist. King and her former husband Gerry Goffin wrote more than two dozen hits during the 1960s, many of which have become standards; as a singer, her album Tapestry topped the U.S. album chart for 15 weeks in 1971 and remained on the charts for more than six years.